DYNAMIC COMMUNICATIONS INC.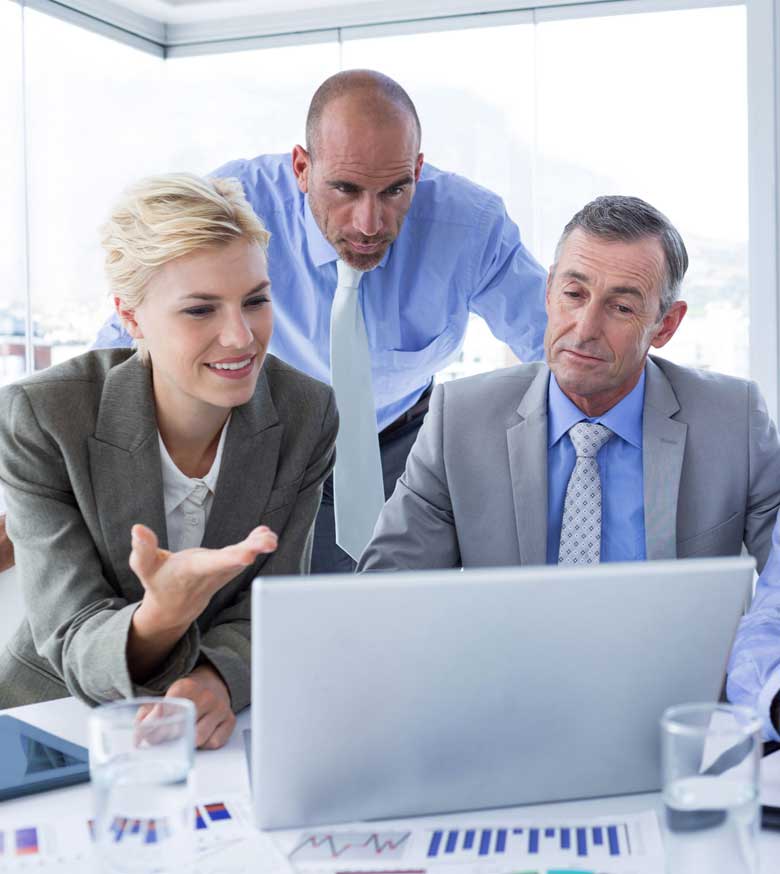 Proudly serving the
Albuquerque Metro

area since 1996
Is your business or organization equipped with the communication technology necessary to compete in today's markets? In recent years technological innovation has brought companies efficiency innovations that have transformed the way business is done. Today's businesses are more agile and productive than ever imagined, and the trend will only continue to grow.
The advancement in communication technologies has forced organizations to adapt or get left behind by their competition. The good news is, for companies that choose to adapt, the ROI on upgrades is fast, and the technology is designed with future-proofing in mind eliminating the need for massive overhauls every couple of years.
Dynamic Communications, Inc.
DCI is a locally owned and operated Albuquerque telecom company, Since 1996 we've been serving Santa Fe, Rio Rancho, Gallup, Las Cruces, Roswell, Las Vegas, and other New Mexico areas. Whether you need to upgrade your telecommunication systems, add state of the art surveillance, or future proof your data center with Structured cabling we can help.
What we can do for
your business?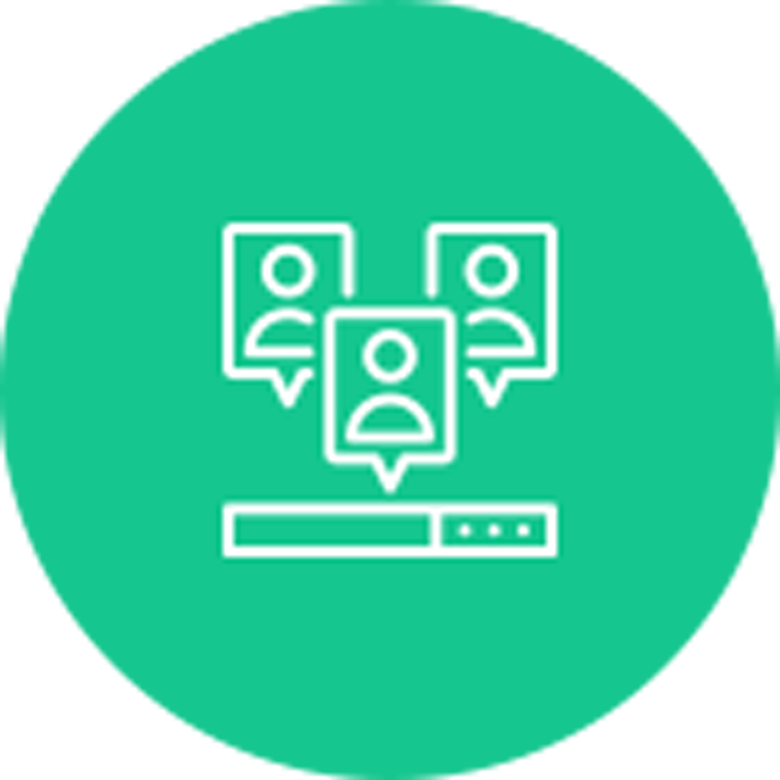 Telecom Systems
DCI, an Albuquerque telecom company, provides companies and organizations with turn-key telecommunication solutions. Transform your business communication with unified communications. Integrate voice, chat, video conferencing, desktop sharing, and more in the cloud, on-premises, or both.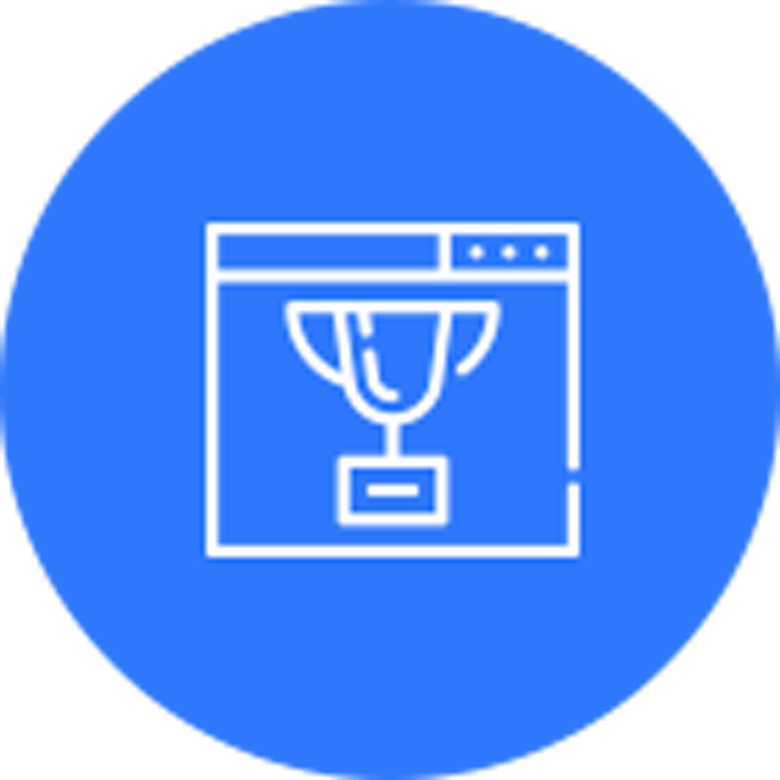 Surveillance Monitoring
Your assets and ensuring on-site safety is critical for every company. Being able to observe and record all events reduces liability and discourages internal and external theft. The presence of high-quality security cameras for your Albuquerque surveillance system can be enough of a deterrent to stop an incident before it happens.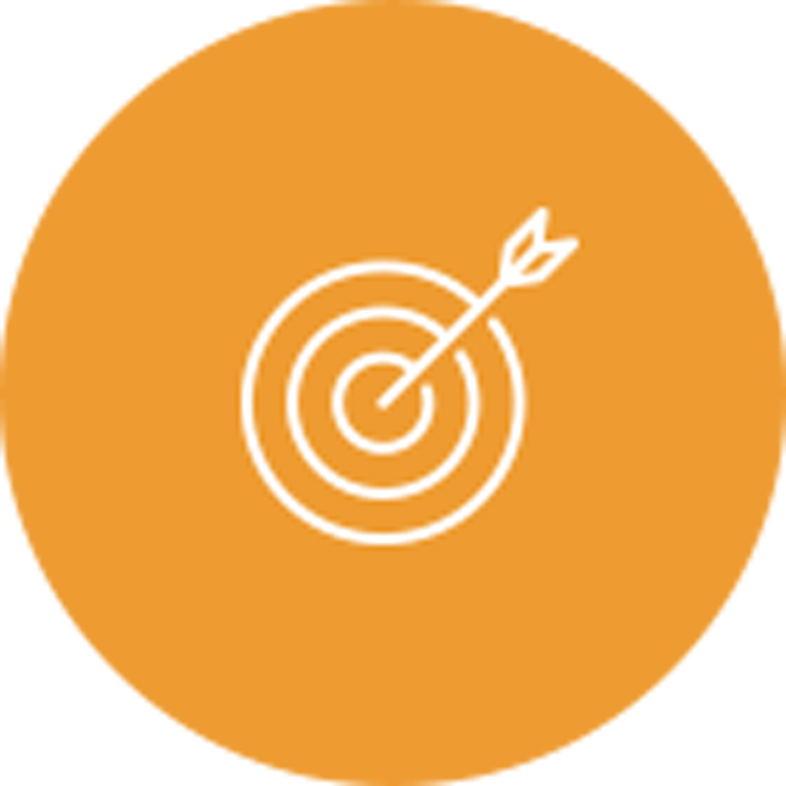 Cabling & Network Design
Computer cabling is one of the most critical yet least understood elements of a communications system. Our Albuquerque network design experts specialize in analyzing and providing customized voice and data cable installation, or fiber optic cable solutions that satisfy each client's requirements.
About 
Dynamic Communications
Dynamic Communications, Inc. connects businesses to technology through Audio Visual, Structured Cabling, Physical Security, and Unified Communications.  We are the company you call when you need a solution for your conference or huddle room, the cabling to connect a device to your network, security cameras to protect your facility, or a business telephone system that provides all the latest in Unified Communications.  DCI is a licensed and insured low voltage contractor with over 20 years of experience in the telecommunications industry. Our Albuquerque telecom company provides a one-stop-shop approach for practically every area of communications.
Contact us today for a
FREE QUOTE

, evaluation or planning session for your business!