Complete Business
Phone Systems
Telecom Systems for Albuquerque and Surrounding Areas
VoIP Systems / Cloud-Based Automation / Customer Premise Systems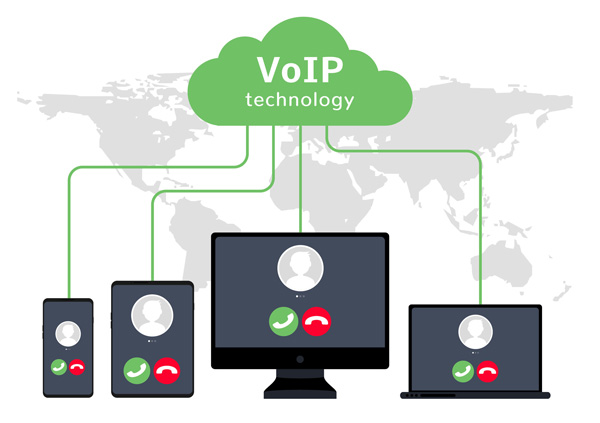 Unified communications (UC) is the concept describing the integration of communication services such as voice (including VoIP telephony), instant messaging (chat), presence information, mobility features (including extension mobility and single number reach), audio, web & video conferencing, desktop sharing, data sharing, and call control with non-real-time communication services such as unified messaging (integrated voicemail, e-mail, SMS and fax).
DCI can set up your Albuquerque, Santa Fe, Rio Rancho, Gallup, Las Cruces, Roswell, or Las Vegas, New Mexico business with a scalable and future proof business phone system that makes sense.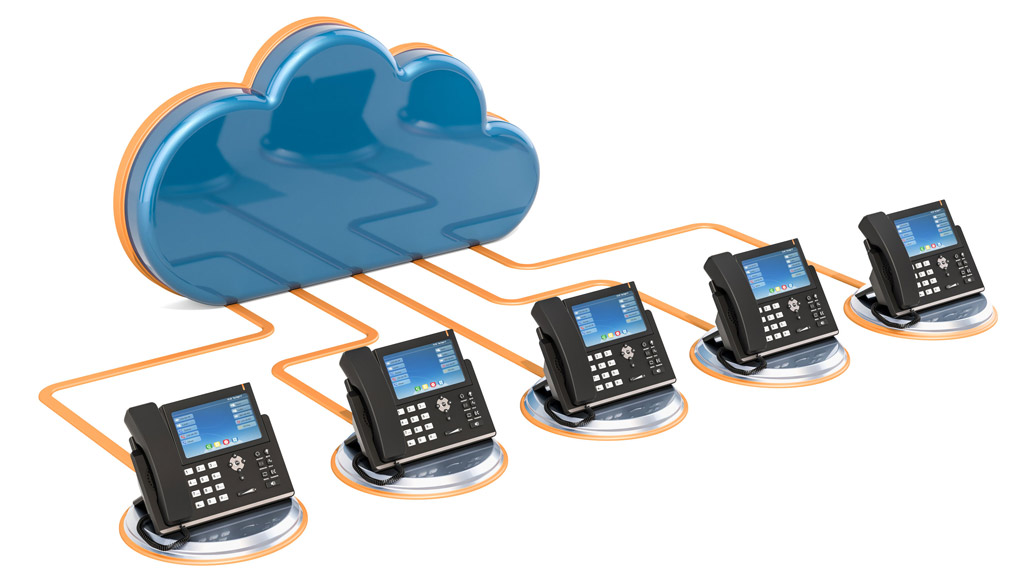 VoIP Business Phone Systems in Albuquerque
Hosted IP Phone Systems (VoIP) are internet-based phone systems where the servers and applications controlling the phone systems, "the brains," are hosted in a data center rather than your place of business. The phone sets are connected via the Internet.
Why Switch to

VoIP Business Phone System?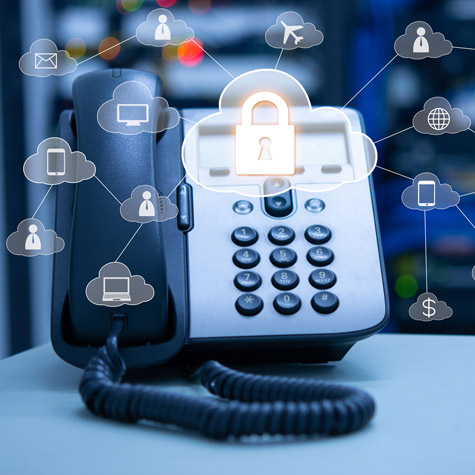 DCI VoIP
Albuquerque Business Phone Systems
Dynamic Communications, Inc. offers installation and consulting of Voice Over IP (VoIP) systems. We serve both large and small businesses in Albuquerque, New Mexico and surrounding areas. We only use the highest quality and up to date VoIP systems.
Which
Telephone System

is Right for Your Business?
Customers often ask us which telephone is the right choice for their unique business. The answer is always – it depends. We will learn about your business needs then recommend a number of choices that will meet your specific Albuquerque business phone system needs. Call or send us a message so we can recommend the best solution for you.
Contact us today for a
FREE QUOTE

, evaluation or planning session for your business!