Surveillance &
Security Systems

Deter Crime & Improve Safety


Serving Albuquerque and Surrounding Areas Since 1996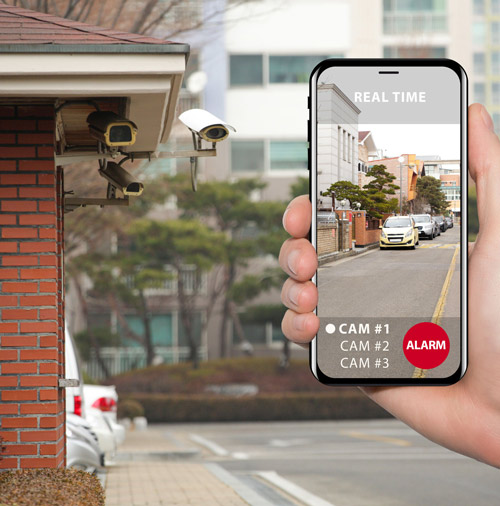 Witnessing a perpetrator in the act and capturing it on camera is the best way to identify the suspect and bring them to justice. Actions, vehicles, and faces can be captured by our state of the art high-resolution digital surveillance camera system in Albuquerque. Monitor your business on-premise or remotely from any location in the world.
DCI can set up your Santa Fe, Rio Rancho, Gallup, Las Cruces, Roswell, or Las Vegas business with an Albuquerque surveillance camera system and security monitoring to protect your valuable assets.
DCI Surveillance Systems Provide: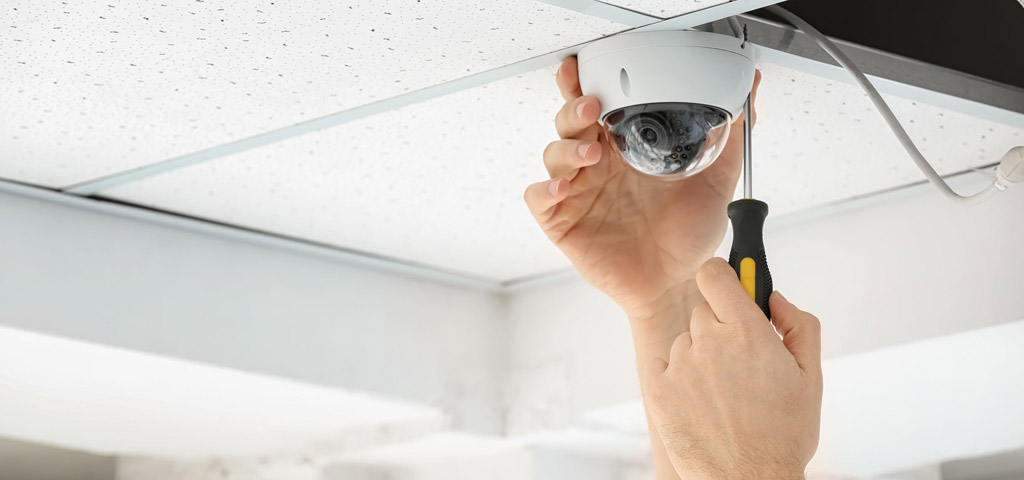 24/7 Protection
Modern security systems allow you to monitor footage remotely with a mobile app. You can view live and recorded video, control PTZ settings, search through past footage, and manage alerts. You no longer need to be on-location to view and manage your security cameras.
An Albuquerque

Monitored Security Surveillance Camera System

Provides Peace of Mind
Controlling these security features with remote access creates peace of mind for business owners who can stay connected with their business, even when they are away.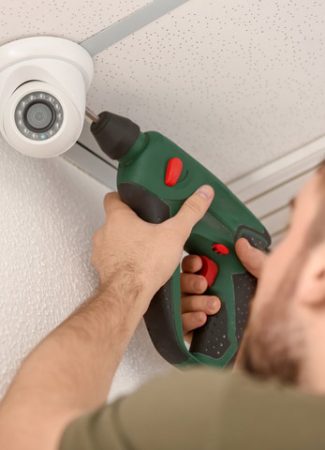 System Design

& Engineering Support
Our free security analysis is the first step to determining what will work best for your business.  Our comprehensive security analysis will determine:
How about
Fewer False Alarms

?
One of the biggest advantages of our remotely monitored Albuquerque surveillance camera system is the visual confirmation it provides in real-time. When an alarm is triggered, images are transmitted, and you or your security team can determine whether to alert emergency services. In some cases, a simple audio warning is enough of a deterrent.
Contact us today for a
FREE QUOTE

, evaluation or planning session for your business!